Rodrigo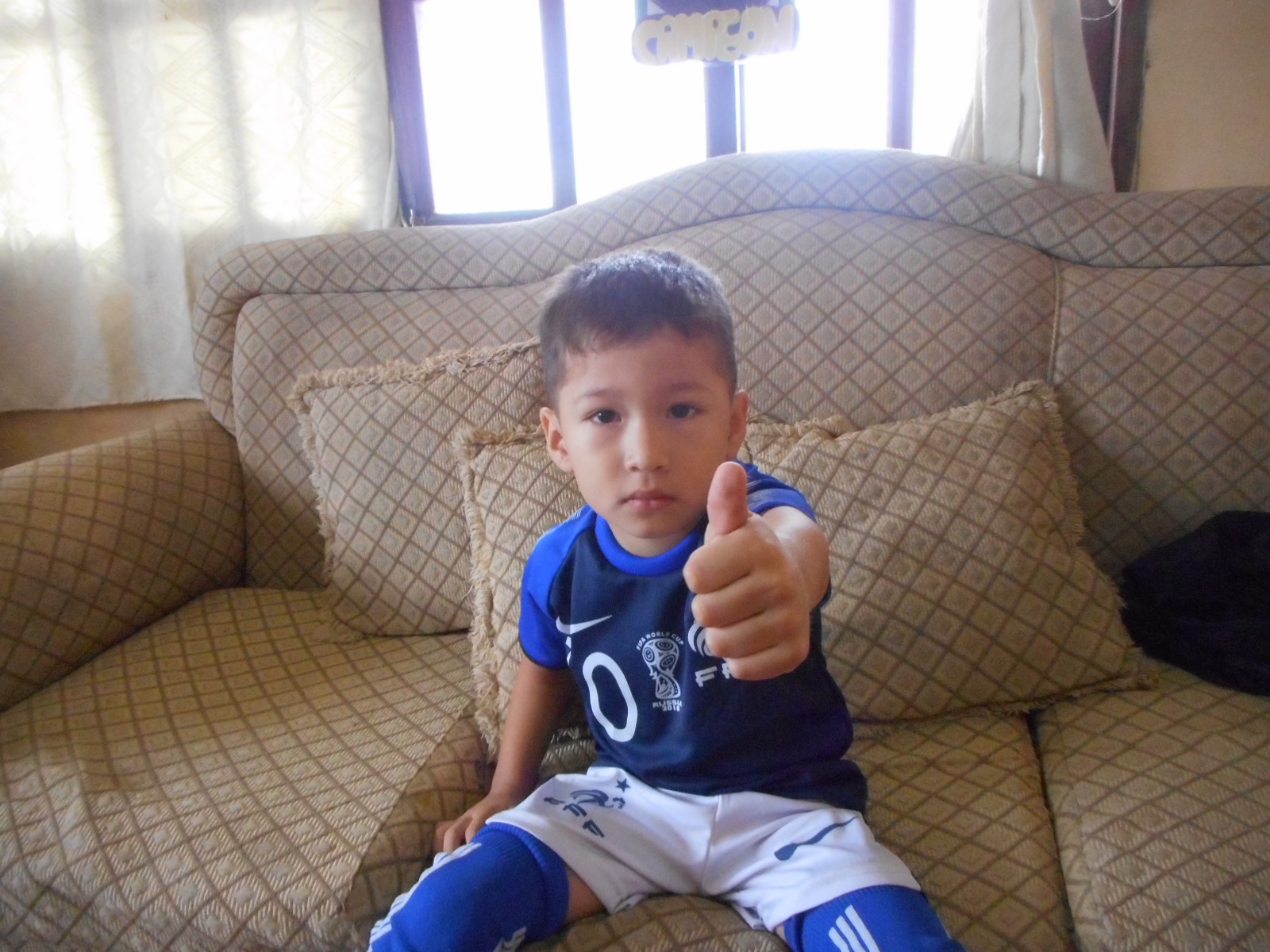 Evelin and Erwin were concerned when they noticed their three-year-old son, Rodrigo, had a persistent cough. Doctors in their hometown of Santa Cruz listened to Rodrigo's heart and discovered a murmur. Further tests determined Rodrigo suffered from a rare congenital heart condition called aortic coarctation. Aortic Coarctation refers to a narrowing of the aorta, the large blood vessel that delivers oxygen-rich blood to the body. When this occurs, the heart must work harder to push blood out to the rest of the body. Rodrigo would need to undergo a corrective procedure to widen the aorta and decrease the pressure on his heart.
Rodrigo's parents were distraught considering the expense of a surgical procedure in addition to further tests, medicines, and hospital fees. Evelin and Erwin can barely cover the basic expenses for Rodrigo and his two older sisters by working in a bakery and selling groceries from their home. Determined to find help for their three-year-old son, they organized solidarity lunches with their friends and neighbors. They saved as much as they could and sought help from the Puente de Solidaridad Children's Heart Surgery Program and the Incor Foundation. Puente de Solidaridad social workers visited Rodrigo and his family in their home on the outskirts of Santa Cruz and determined their eligibility for assistance.
Finally, on December 16, Dr. Barrientos and Dr. Jaldín were able to perform the procedure to correct Rodrigo's heart condition. Thanks to the support from many groups and with financial support from Dharma Social Projects, the little one was able to return home in time to celebrate Christmas with his sisters, parents, and other grateful family members.