Lurdes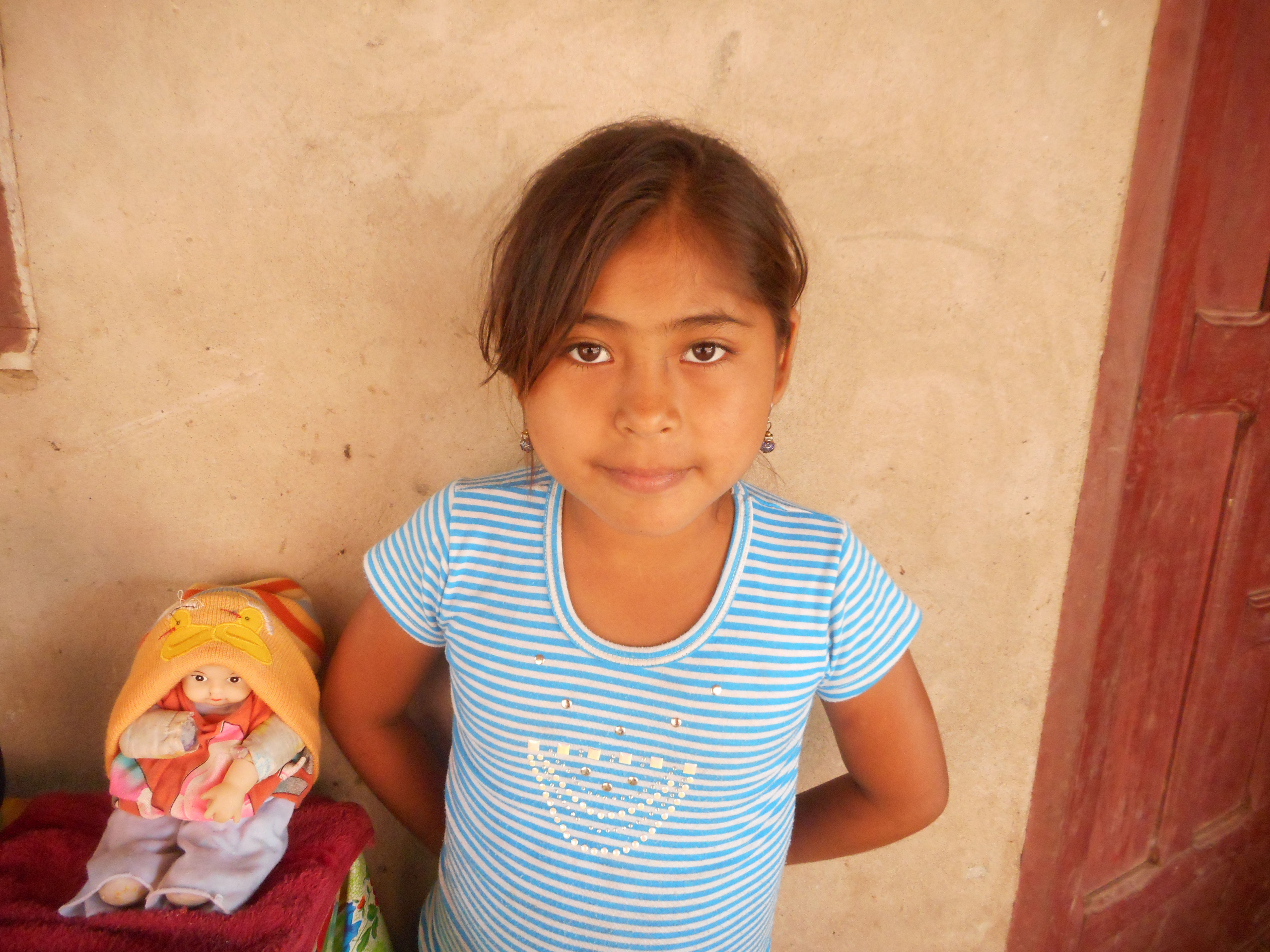 Lurdes is the third of four children of Basilio and Gumercinda. She goes to the same high school as her older brother and sister. She does well in school, but has been unable to participate in physical education classes because of her heart condition.
Lurdes and her family live together in the town of Montero, over an hour north of the city of Santa Cruz, Bolivia. Her father, Basilio, works as a motor-taxi driver. Her mother, Gumercinda, sells vegetables. With this income, they cover the basic expenses for their four children.
In 2017, Lurdes began to feel pain in her chest and back. She received treatment, but after a year, her family took her to the emergency room when she suddenly couldn't breathe. Diagnostic tests showed Lurdes was suffering from Patent Ductus Arteriosus (PDA) and urgently needed surgery.
Doctors at the Incor Hospital in Santa Cruz mentioned that Lurdes could be considered for an upcoming heart surgery mission program. On September 2, 2019, Lurdes underwent surgery with a joint Bolivian and U.S. surgical team. Through this collaboration between the Incor Hospital, the Texas Children's Hospital, and with funding support from Dharma Social Projects, Lurdes received surgery to close her PDA with an external device. She was released from the hospital the following day. Gumercinda expressed her gratitude to all who made this possible for her daughter. "We are so grateful for your help since we could not do it alone. With this operation our daughter has a full life ahead."