Jhonathan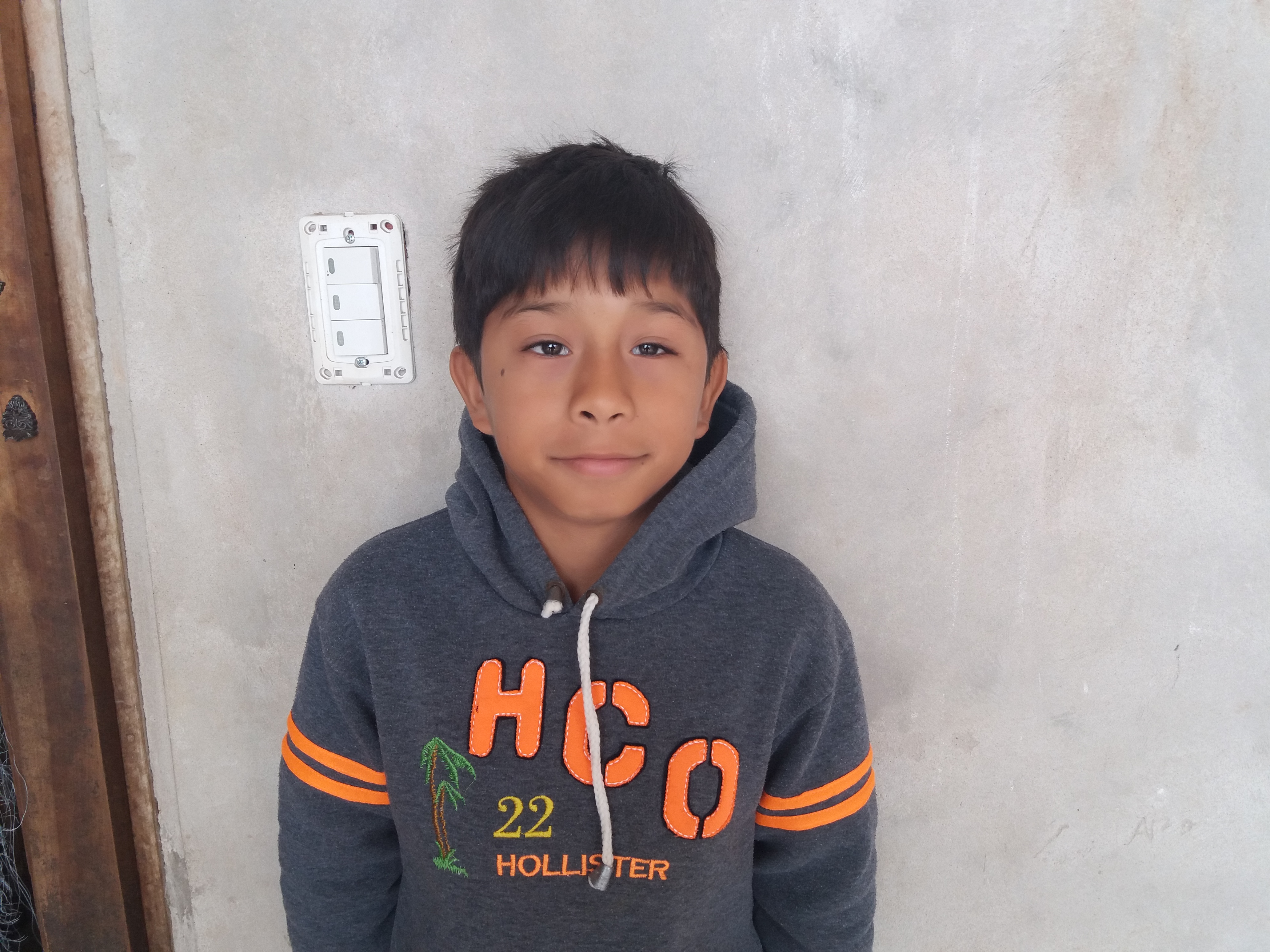 Jhonatan is the third of four children of Epifanio and Demetria. When Jhonatan was a year old, he began to have health problems. He was diagnosed with Patent Ductus Arteriosus (PDA). This is a persistent opening between the two major blood vessels leading from the heart. The opening is a normal part of a baby's circulatory system before birth. It usually closes on its own, but in some baby's it remains open. Overtime this can lead to complications, including heart failure.
When Jhonathan was first diagnosed with PDA, his parents were unable to afford the corrective surgery. By early 2019, Jhonathan was in the fifth grade and his health was beginning to decline rapidly. It was clear he was in urgent need of surgical attention.
Both parents work at a large grocery store where Epifanio unloads trucks and Demetria works as a cashier. With this income, they cover the basic expenses for their four children. Demetria shared, "I must find a way for a way for my son to get the operation he needs now that he is getting older. I hope you can help us."
Demetria's prayers were answered when Jhonathan received the long-awaited surgery during a heart surgery mission at the Incor Hospital in Santa Cruz. This surgery was made possible through the expert care of U.S. and Bolivian medical staff from the Incor and Texas Children's Hospitals and with financial support from the Goff Gift Fund.
On September 2, 2019, U.S. and Bolivian surgeons worked side-by-side to apply a closure device to the PDA in Jhonathan's heart. The surgery was a success and Jhonatan was released from the hospital the following day.