Eydan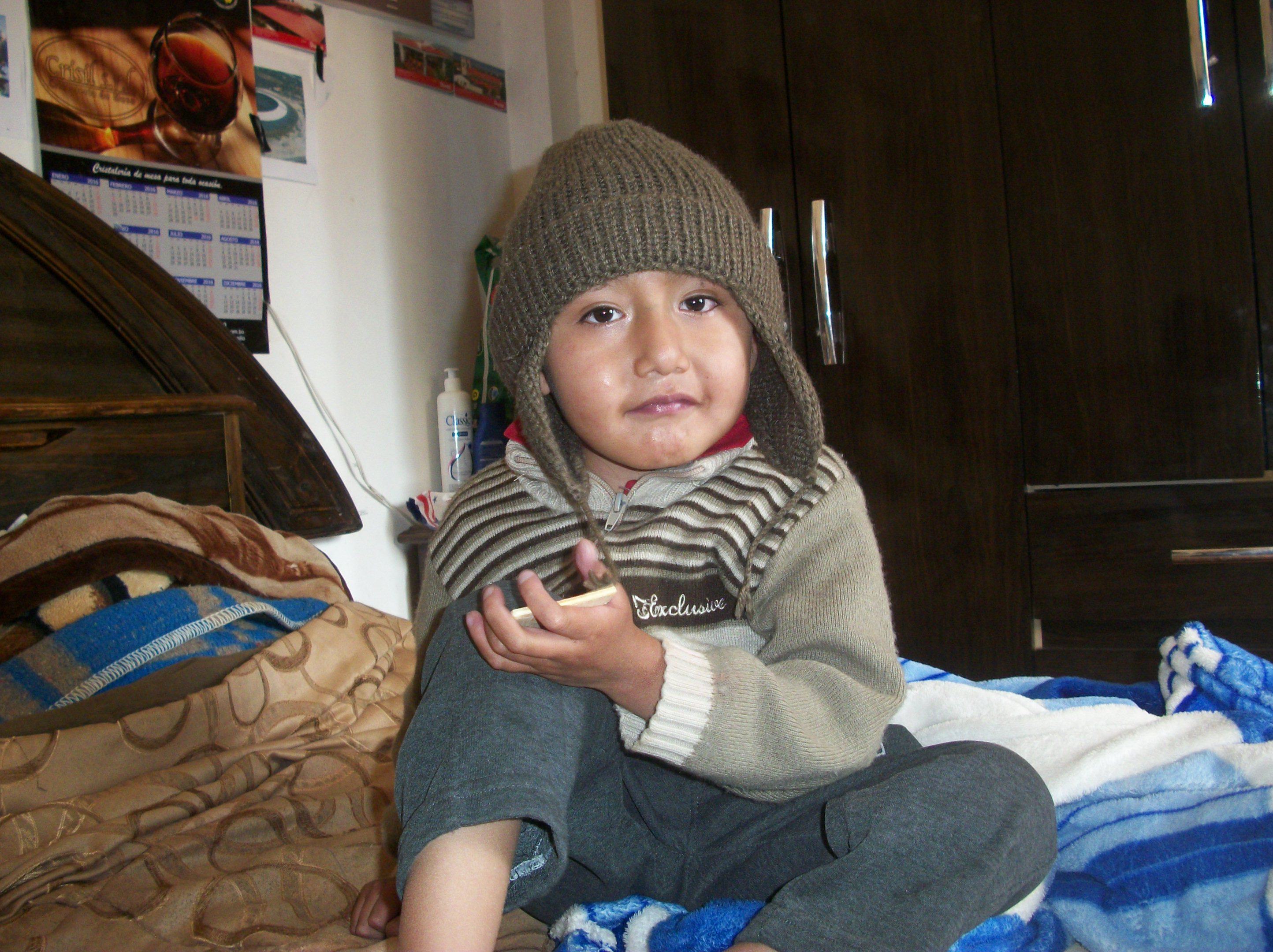 At six years old, Eydan has already been through a lot. He lives with his parents, Juan Carlos and Ana, in the southern zone of Cochabama. This is a poor district on the outskirts of the city of Cochabamba. Juan Carlos and Ana have known for some time that Eydan had severe health problems. Doctors diagnosed Eydan with Tetralogy of Fallot. This is a rare, congenital heart condition that involves four separate heart defects. Together these defects severely disrupt the flow of blood in the heart. The condition is treated with a complex open heart surgery procedure.
Last year, Juan Carlos and Ana began the process of finding surgical attention but had to stop due to other significant challenges within their family. Then again, in the fall of 2019, Juan Carlos and Ana, pursued surgery for Eydan but at the time Bolivia was embroiled in political and civil conflict. The instability caused the majority of hospitals and public services in the country to shut down. When things began to normalize in December of 2019, Eydan was finally scheduled for open heart surgery with Dr. Carlos Brockmann at the ProSalud Clinic in Cochabamba. With financial support from the Goff Gift Fund, Eydan was able receive a heart surgery to greatly improve his quality of life.
Eydan's father, Juan Carlos, said, "It's so sad to see your child suffering illness. God bless all those people who are helping children, like my son."