Mariana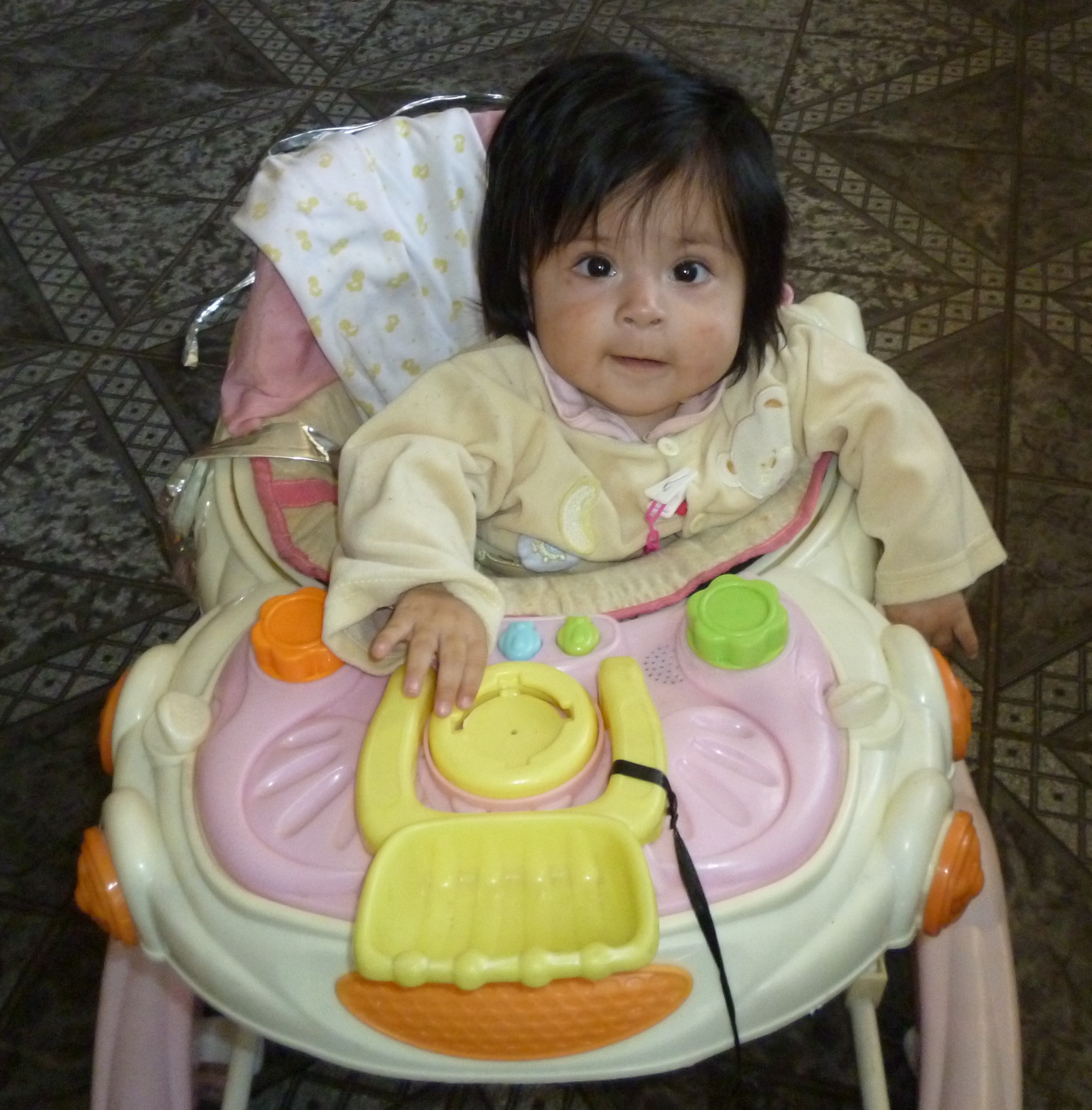 Mariana is the youngest of three children of Gudnar, 35, and Ariana, 34. The family of five lives in a modest apartment on the second floor of Gudnar's parents' home in Cochabamba, Bolivia, where Gudnar works as a police officer.
During her regular checkups, doctors discovered that Mariana was born with several heart malformations. While not presenting serious difficulties now, her condition will eventually make it harder for her to breathe. The pediatric cardiologist recommended surgery immediately, while Mariana is still at an age at which she can recover successfully.
This is not the first time Mariana's family has encountered difficulties with health challenges. Her older sister, Valeria, had a similar congenital heart defect, and also received support through Puente de Solidaridad for corrective surgery. Although Gudnar has health insurance through the state, it does not cover such specialized surgery.
Mariana underwent surgery on May 8, 2019, at the Belga hospital in Cochabamba. She bounced back quickly after surgery, and was discharged just two days later.