Adriana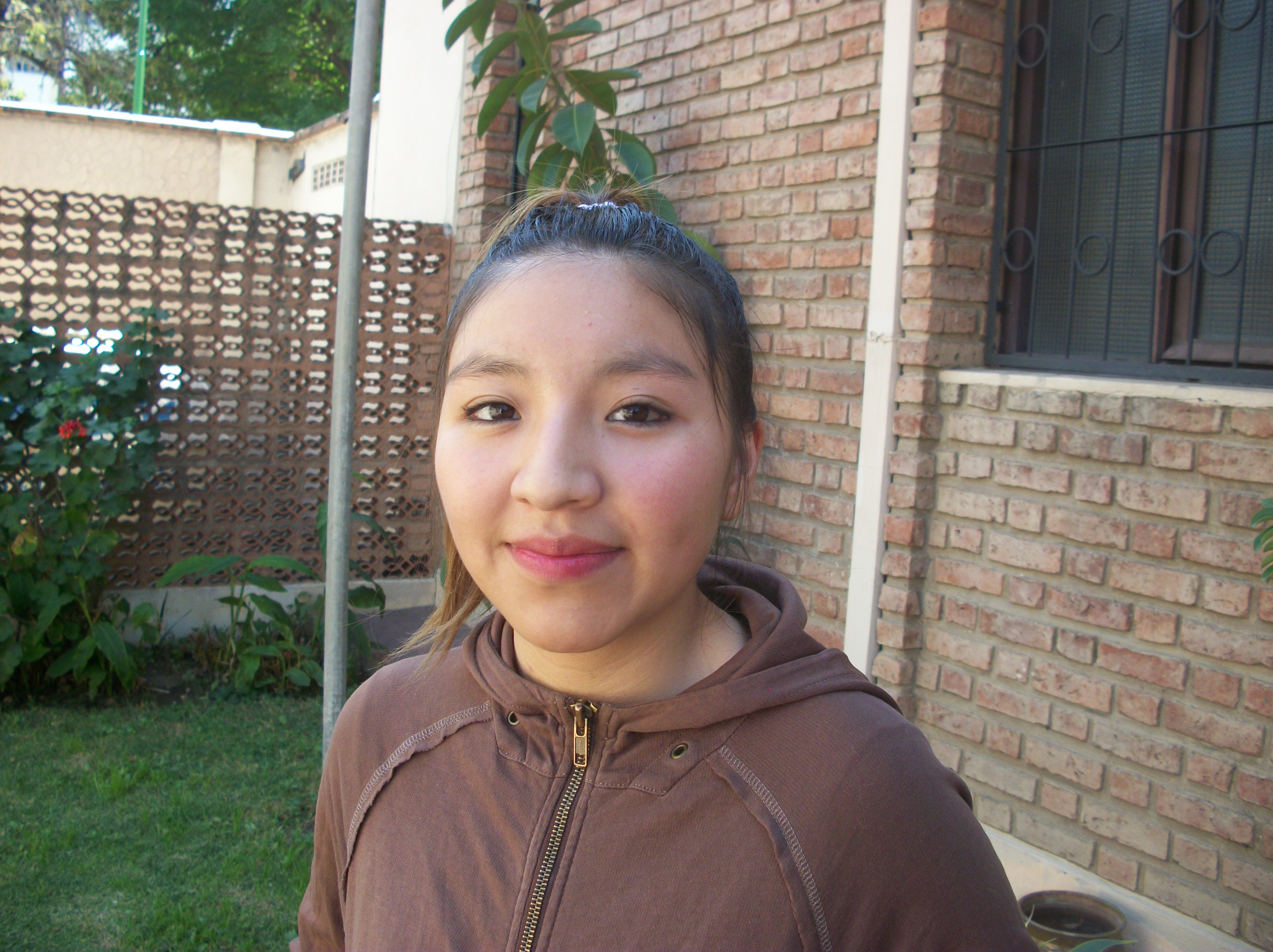 Adriana, her parents, and two younger brothers live in the city of Potosí in southern Bolivia. When Adriana was born, doctors heard a heart murmur during one of her pediatric visits. Adriana, now 18, seemed to be okay until a couple of years ago, she began to demonstrate symptoms of heart distress. She became agitated, easily tired, she experienced headaches and chest pains, she wasn't getting enough oxygen to her limbs, she felt dizzy, and began having fainting spells.
Adriana's parents brought her to the hospital in the small town of Potosí, but doctors recommended she needed to go to a larger city for heart surgery.
The prospect of finding funding to cover Adriana's surgery was overwhelming for her parents who make a living sewing sports clothing. There are seasons when they have a lot of work and other not. The money they have is tightly budgeted to cover their annual expenses, especially food and school fees for Adrianna and her brothers.
During an interview with the Puente de Solidaridad social workers, Adriana's mother said, "We are striving to improve our living conditions. We want the best for our children so that in the future they will have more opportunities. For now, our priority is for Adriana to be able to access the surgery she needs to improve her health and continue her studies."
On August 3rd, Adriana was able to undergo surgery at the ProSalud Hospital in Cochabamba. Dr. Carlos Brockmann performed the surgery to close the defect in Adriana's heart. Adriana was released from the hospital on August 7th and is slowing recovering. She is deeply grateful to all of the benefactors and Bolivian health professionals who played a part in making this surgery possible.